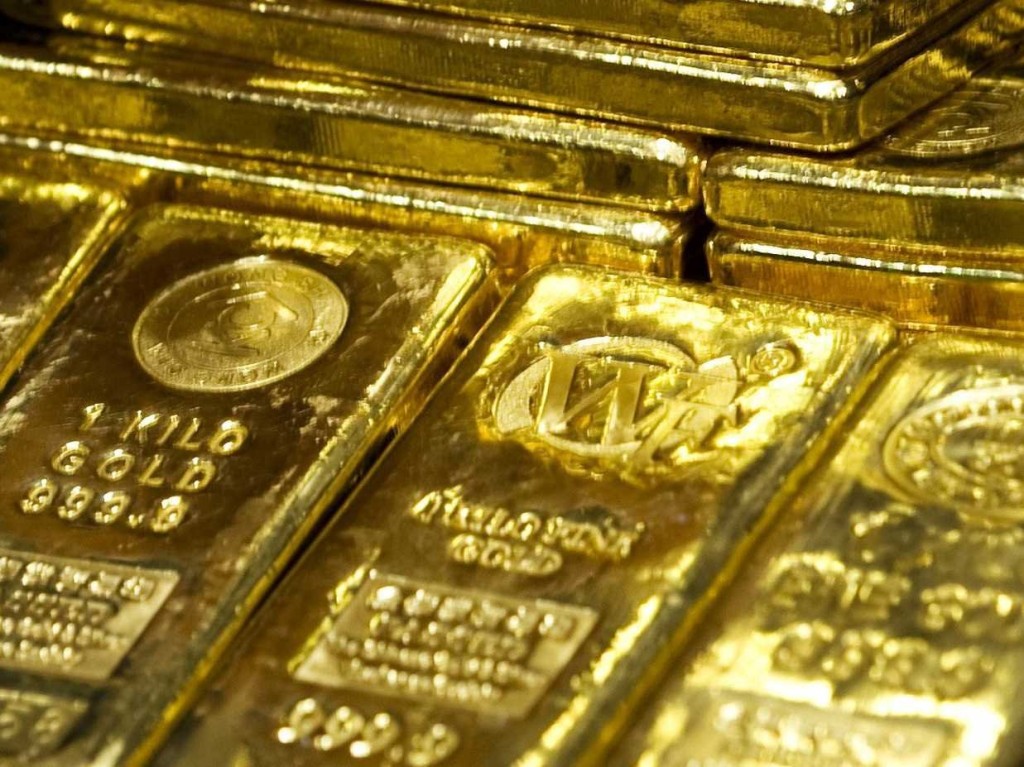 THIS is why you should sell your gold to a local gold buyer, not bury it in your  friend's garden. A German doctor is in a legal battle with the relatives of his friend, who is now deceased. The doctor claims he buried nearly two million euros worth of cash and gold bullion in his friend's garden, but his friend's family is automatically set to claim the gold if the doctor is unable to prove that it's his. The local German media is reporting that the doctor made a deal with his friend to bury the gold on his property in order to hide it from an ex-partner.
As soon as the doctor heard that his friend had passed, he hired an excavator to dig up the stashed gold bullion. The excavator dug up plastic boxes filled with cash…around 1.5 million euros worth, and 200,000 euros worth of gold bullion bars. Normally, anything found of the property of the deceased would go to the family, which is what the relatives are claiming.
Now the doctor is in a legal battle to prove that the gold and cash belong to him. The family of the deceased man claim that they had no knowledge of the deal or the hidden treasure on the property. The money is currently being held by a security firm in the southeast German city of Regensburg, 30 miles northwest of where the gold bullion in question was found.
Gold Bullion at Toronto Gold
What has this story taught us? That there are much better things to do with your gold bullion than hide it in your neighbour's garden. If you live in the greater Toronto area, bring your gold bullion down to Toronto Gold. We're the best place to buy and sell gold bullion in Toronto. Since our gold buying prices are always listed on our website and in-store, there'll be no surprises. No haggling or negotiating. Just accurate testing, weighing, and the best gold prices in Toronto.
We're confident that you won't find better gold prices than ours in Toronto, but if you do, our 150% Guarantee ensures that we'll beat your quoted price by 50% of the difference. If only the German doctor had known about Toronto Gold, he wouldn't be stuck in the mess in the first place. Don't risk losing all your gold by burying it in your friend's garden! Bring it down to Toronto Gold, located in the heart of Toronto at 829 Bloor Street West. We offer the best price for gold bullion in Toronto—guaranteed.
Source: Daily Mail