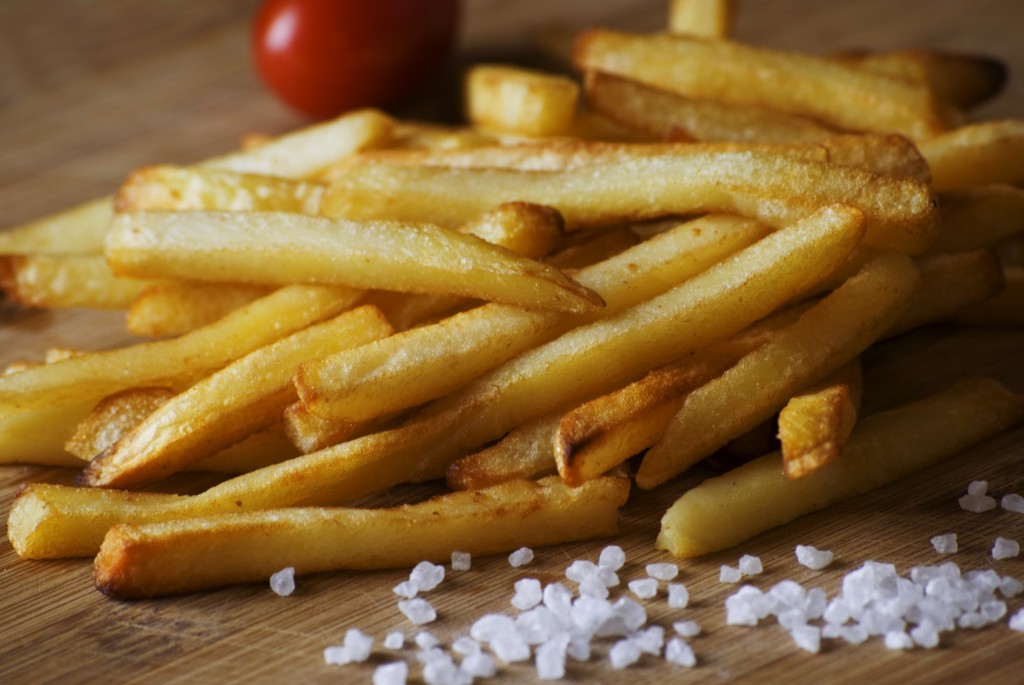 For the past several years, Japan has been the world leader in fast food phenomena, starting with the charcoal bun. McDonald's Japan is now giving away fries made from real gold. Customers are being asked to take photos of items that resemble fries. Then, they'll be asked to use a special camera filter in order to make the item look like they're in the McDonald's fries container.
The golden fries just add to the list of wacky fast food promotions that have come out of Japan in the past few years. It's unclear of the value of the golden fries, but if the contest winner brings them to Toronto Gold, we can guarantee that they'll be offered the most cash for gold in Toronto.
Cash for Gold in Toronto
If you're looking to get the most cash for gold in Toronto, look no further than Toronto Gold. Because of our 150% Price Guarantee, we can assure you that you won't find a better price for your gold. If you can secure a written offer from another Toronto gold buyer that offers a better price than ours at Toronto Gold, we'll beat that price by 50% of the difference.
When you bring your gold or silver bullion to Toronto Gold, you'll be greeted by one our friendly staff members.  Our staff will properly weight and test your gold to determine its exact value. When it comes to the price of your gold, there won't be any guessing games. Our precious metal prices are always posted in-store and online, so you know exactly what rate we're paying for your gold or silver when you walk in the store. Other Toronto gold buyers will try to bargain and barter with you. Not at Toronto Gold. We pay you what your gold or silver is worth.
Toronto Gold was established with the goal to provide Toronto with a different type of precious metal buyer—one that's honest, modern, and transparent. Don't wait any longer. If you're looking to sell your gold or silver bullion—whether it's gold bars, coins, or old jewelry that you no longer have a need for—bring it down to Toronto Gold, located at 829 Bloor Street W. in the heart of Toronto. Give us a call today at (416) 434-4563 if you have any questions, or just drop into our store.
Source: Fortune