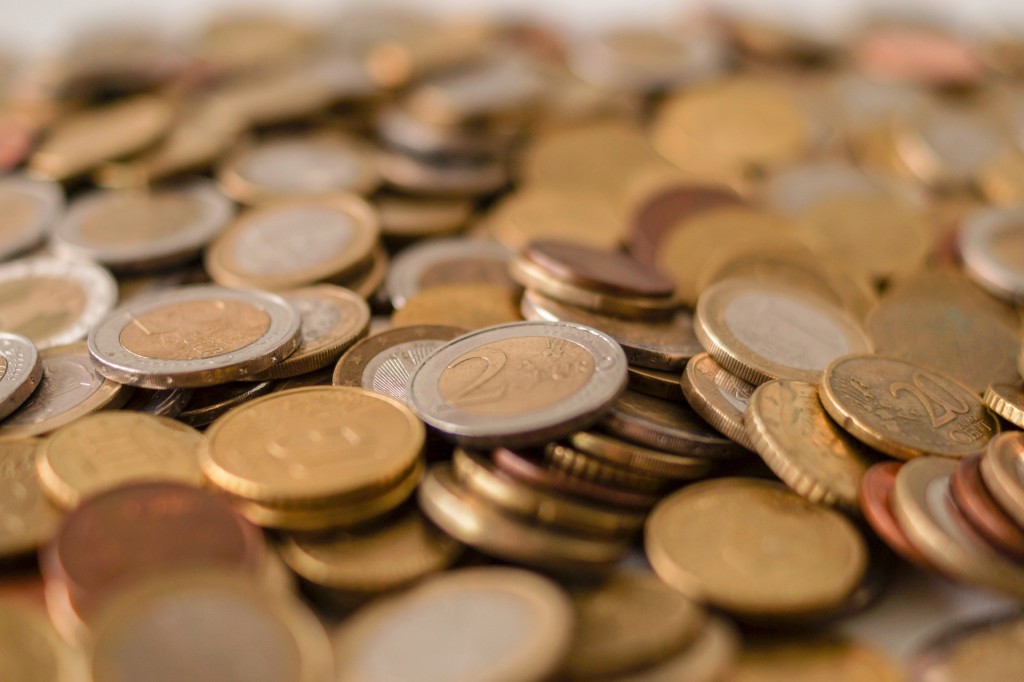 Here at Toronto Gold, we know that gold bullion is always in high demand, but some big global news has put it in even higher demand.
Since the Brexit, China's demand for gold bullion has skyrocketed. It's well known that China is the world's biggest gold buyer, and their demand for gold has increased since Great Britain voted to leave the European Union. Britian's Brexit sent a shockwave throughout global markets and drove up the demand for safe haven assets like gold bullion.
According to the World Gold Council, there was a 21% increase in demand in the first quarter of 2016 compared to the first quarter of last year. Investment companies and individuals alike have increased their buying rate in China, showing that gold bullion is here to stay.
China, the world's largest physical gold buyer, has expanded its reserves by 70% to 1,800 tons, giving them the world's fifth largest gold bullion stockpile.
Bullion at Toronto Gold
If you're looking to buy or sell gold bullion from a Toronto gold bullion dealer, look no further than Toronto Gold. We offer the best gold prices in Toronto. How confident are we that we offer the best prices in the city? So confident that we offer a 150% Price Guarantee.
If you can secure a better written offer than ours from another Toronto gold buyer on the same day, we'll beat their price by 50% of the difference.
When you walk into our Toronto Gold store, located at 829 Bloor Street W., you'll be greeted by a member of our friendly and knowledgeable staff. You will notice that our gold and silver prices are always posted—both in store and online. That's all part of our mission to provide Toronto with a different type of gold buyer.
Here at Toronto Gold, there's no haggling, no bartering, and no waiting a week to receive your payment in the mail. We started Toronto Gold with the goal in mind to be a modern, honest, and transparent gold buyer and seller.
Once we weigh and properly test your gold, you'll be presented with an offer. From there, you can decide whether or not to accept the offer. There's no pressure either way. If you do accept the offer, you'll be presented with a cheque on the spot.
If you're looking to buy or sell Toronto gold bullion, give us a call today at (416) 434-4653, or come down and visit us at 829 Bloor Street W.
SOURCE: CCTV, WORLD GOLD COUNCIL